WHAT WE DO
Reach Study Abroad was established to be a highly regarded educational consultancy, offering students who are planning to study abroad the best consultation from choosing their appropriate majors they want to pursue to the most suitable destination for them according their needs. Reach Study Abroad has an excellent links with international educational institutions, ensuring that the student's applications are processed in the quickest possible time.

Nothing is more valuable than transparency when it comes to studying abroad. Being transparent is what we promised our clients and ourselves since the beginning.

For over 10 years, we have been always on top of the list when it comes to studying abroad consultancy. Our expertise differentiate our services by making it rich, diverse and straight forward.

We have contributed in making thousands of education changing stories, and thousands yet to come. Our reputation and quality of work have been a standard we won't give away.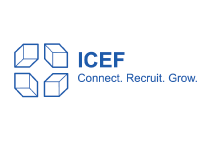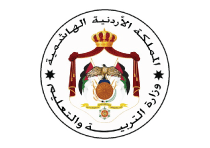 WHAT OUR CLIENTS SAY ABOUT US
Dear Reach Family,
I am sending this letter to let you know how I was absolutely blown away with how much your team were friendly and patient with me , their advice and experience have been enormously helpful. I truly appreciate the confidence you showed in me by giving me these warm directions, starting with the English course and later on doing my master's degree. I remember one of your esteemed employees 'Esraa' who has been following up with me from the beginning when I arrived in the states, Starting my course, hence; my master's degree. Your education counselor "Amani" brought me a lot of options, and instructed me into different path's, she was very helpful and tolerated me with my preposterous questions, I cannot be less thankful for her, Esraa and all Reach Family.
Thank you for going the extra mile , Thank you Reach !!
Always felt like a family member, included in the processing of my application. The team is highly motivated, positive and professional.
Dear Reach,
I would Really love to Say thank you for every single one of you guys you are Amazing, thank you for giving me the chance to study abroad through your amazing agency.